Boost business with intensive resources and technology
By keeping a dynamic supplier database for each product, we give you massive product selection with fewer out-of-stock and price-change surprises.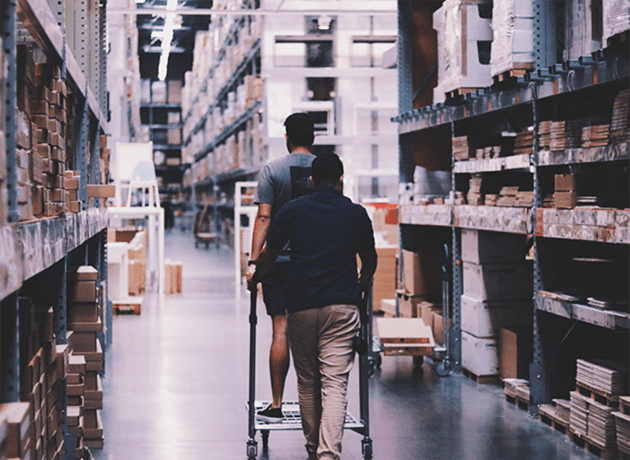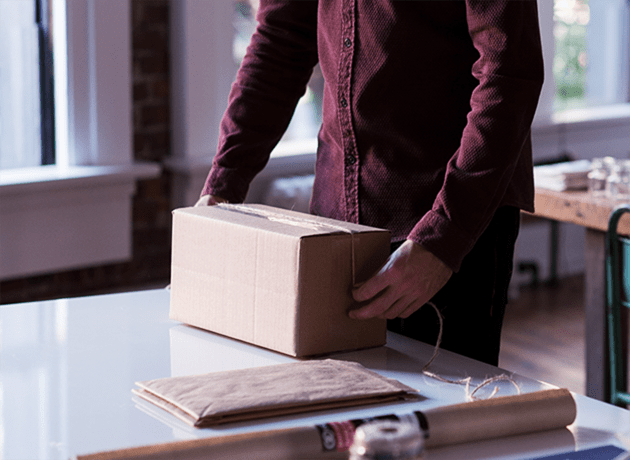 We make dropshippers' lives easier! With real-time sync with your store, you can fulfill bulk orders with one click and one payment from multiple suppliers. No more spreadsheets and manual processes.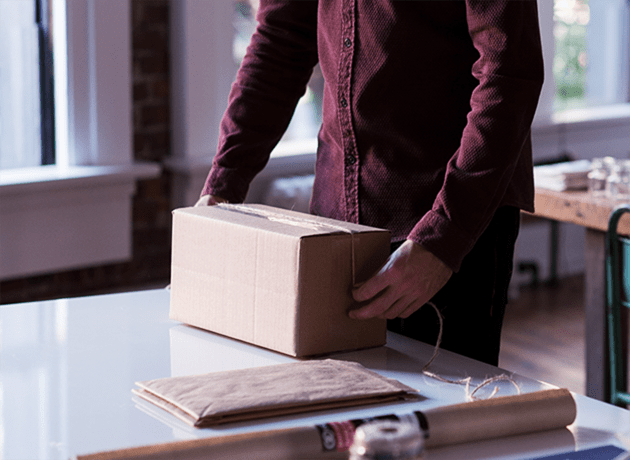 Ever had complaints about lost packages or fake tracking information? With us, you can provide customers with express international shipping in as little as 7 days at an affordable price.
Data-drive Product Selection
In-depth statistical analysis helps you understand the potential of a product.
Add products from AliExpress
See something interesting on AliExpress? We will source directly from suppliers.
Turn first impressions into purchases with great images.
7-10 day delivery to US, Europe, and SEA.
We monitor everything, so you don't have to manage and compare suppliers anymore.

View, edit, and update all orders from one console.

Make one payment for multiple orders, your choice of PayPal or Payoneer.
Assign team members accounts with designated access.
Crystal-clear about which products are doing well.